ICP is an Australian design and construction company focused on indoor climbing.
From design to completion, ICP will build you a climbing wall that ticks all the boxes. With ICP you can refine the art of route setting, build a bespoke international-level climbing gym, or shop from our thousands of world-class climbing holds.
Whether we're working on a V0 or a V17 (maybe one day!) the fact remains that climbing is in our blood. So if you want to talk climbing, grab a cuppa and sit down - we're going to be here a while!

We partner with driven people who want amazing results
As well as building state-of-the-art climbing walls, we also supply holds to climbing gyms throughout Australia and New Zealand.
We're proud to be representatives for these awesome brands.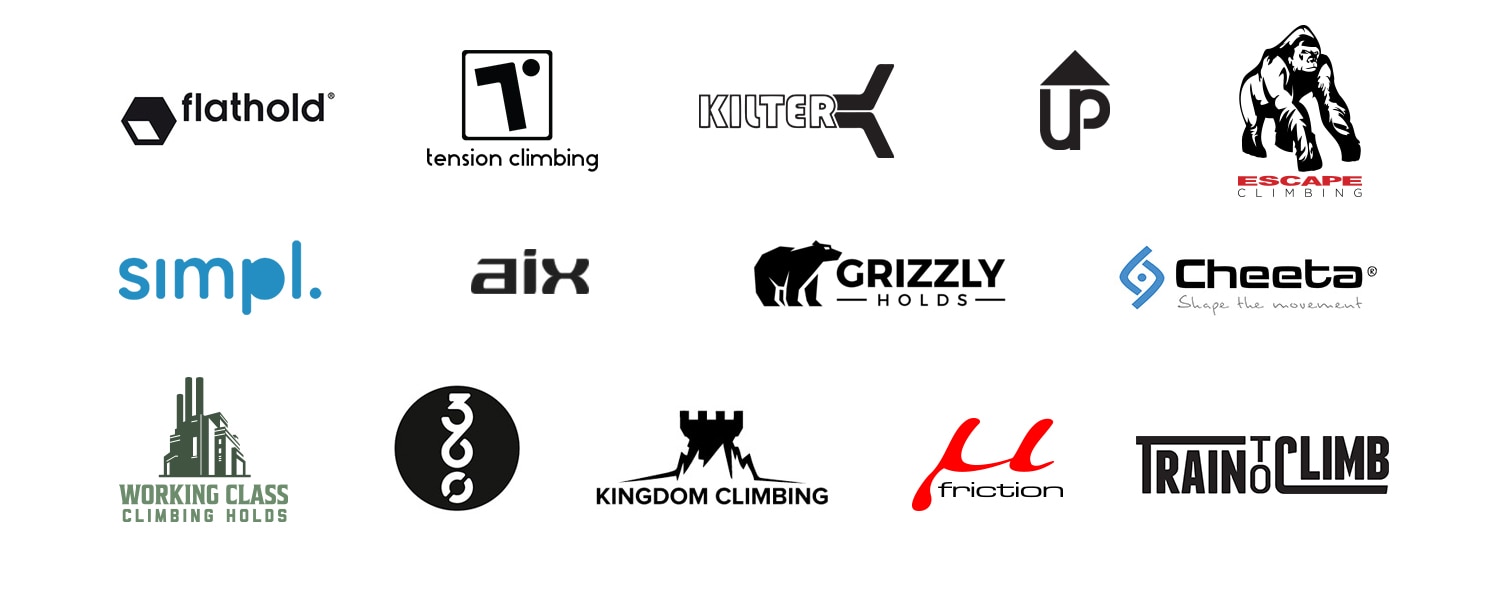 So do we! Get in touch, we'd love to talk.