Bringing you the best climbing holds from
around the world
ICP is the exclusive representative for a number of climbing hold brands worldwide.
You provide ICP with your order, and we arrange everything with the supplier, right down to shipping the holds to your door.
We pride ourselves on bringing the biggest and best climbing holds to Australia and New Zealand from all over the world.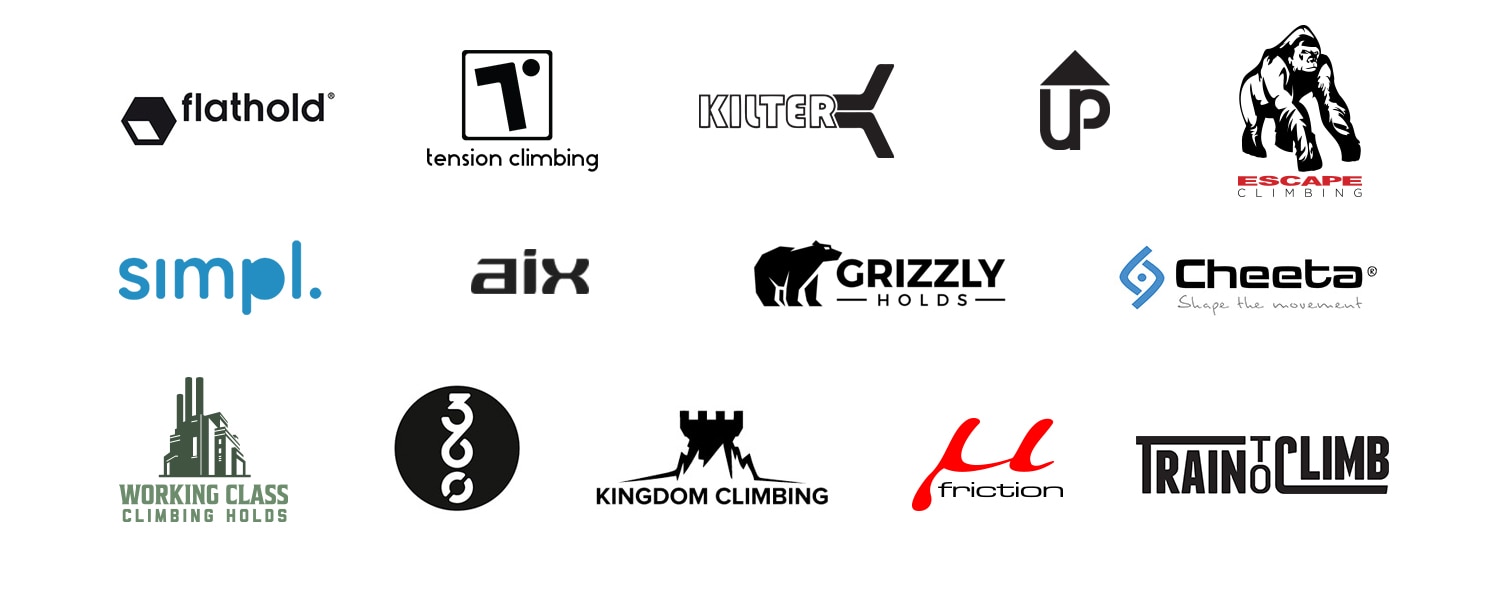 Hundreds of world-class climbing holds at your fingertips
Did you know we stock hundreds of climbing holds at our Headquarters in Brisbane? We have stock of around 10 different brands at any one time for you to choose from! Looking for something more long term? We can help with some tips for maintaining your climbing holds.