No matter whether we design and produce a wall for long-term use in a gym or for a one-time event such as competitions – we put in the same amount of passion, effort and skill to deliver the best product. If you want to be part of the world championship or a privately organised event, our experienced construction team is ready to design and produce a wall that suits your needs.
We specialise in:
---
IFSC world cup events,

Deep water soloing competitions.
.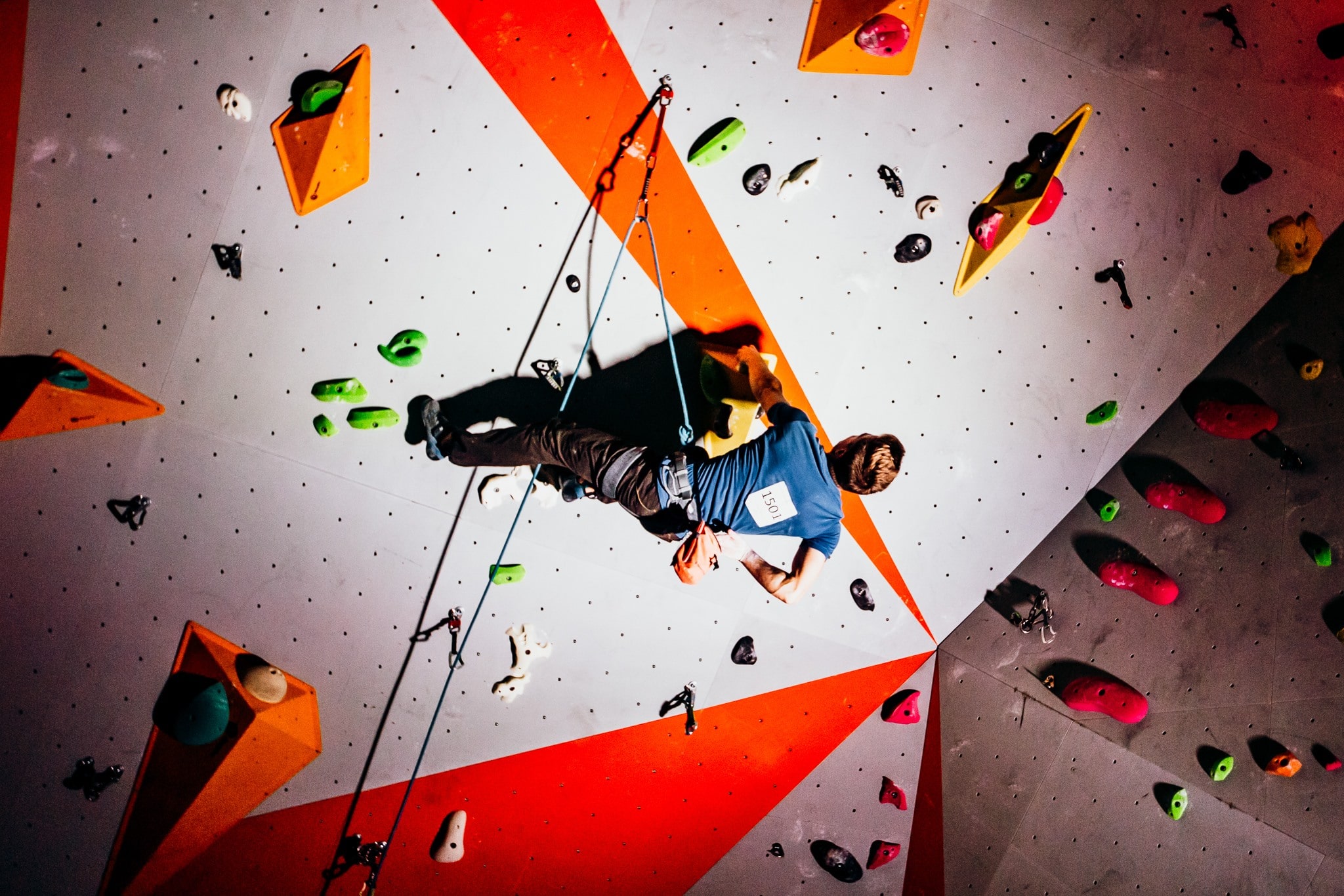 Our walls can be freestanding or attached to an existing structure, portable, and can be customised for an outdoor or indoor event.
Speed Competition Walls:
---
Speed climbing is one of the most spectacular disciplines in climbing – every move is precise as climbers demonstrate incredible speed and endurance.
Many gyms now want to have a speed wall in their facility. It's not necessary to have a large group of professional climbers to make good use of the wall, as many climbers like to train on it to test their speed and endurance.