Route Setting Masterclasses

From beginner to advanced
ICP is excited to be hosting Route Setting Masterclasses for
all levels of route setters.
Our masterclasses are held by renowned route setters
from all over the world.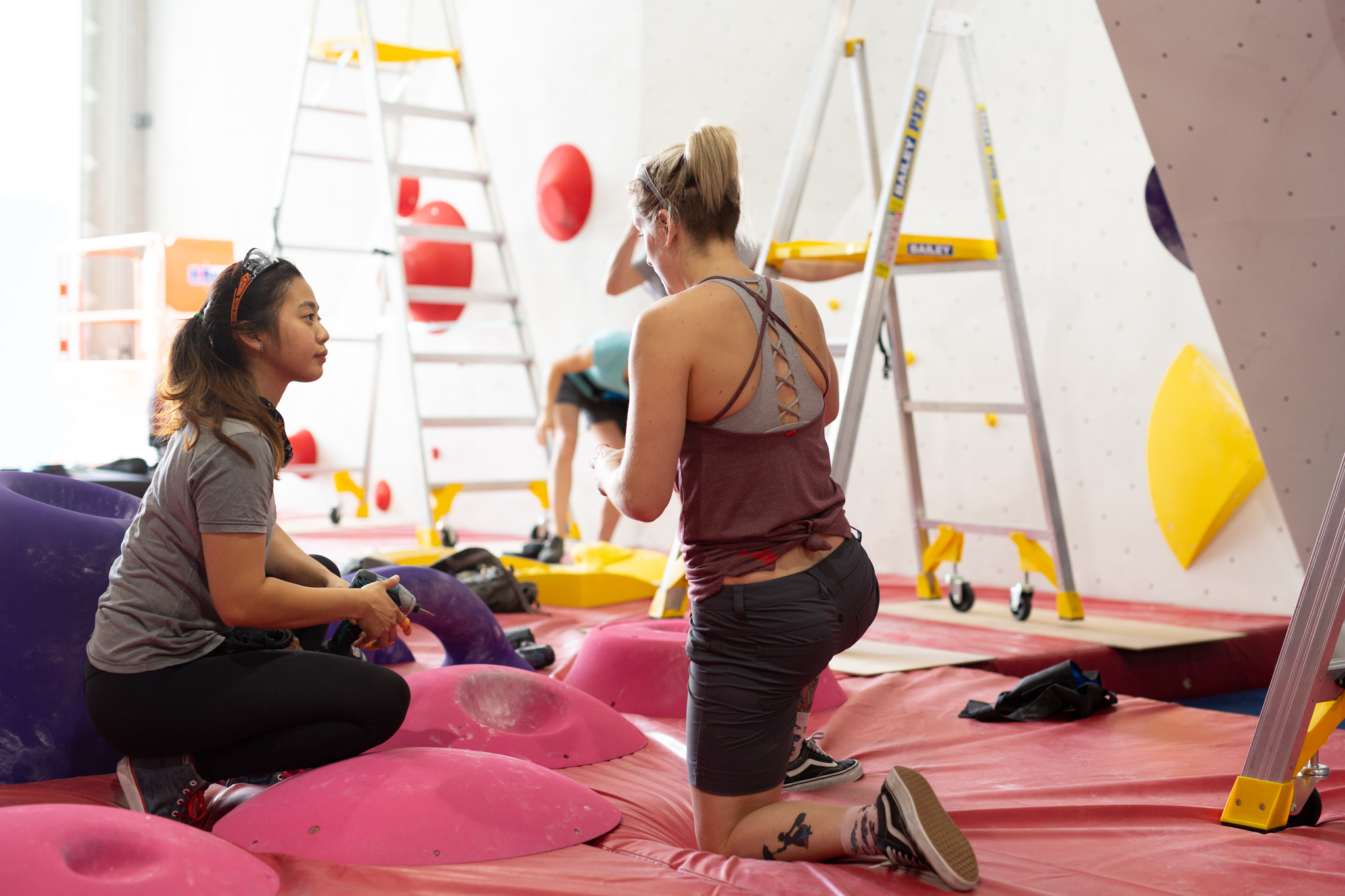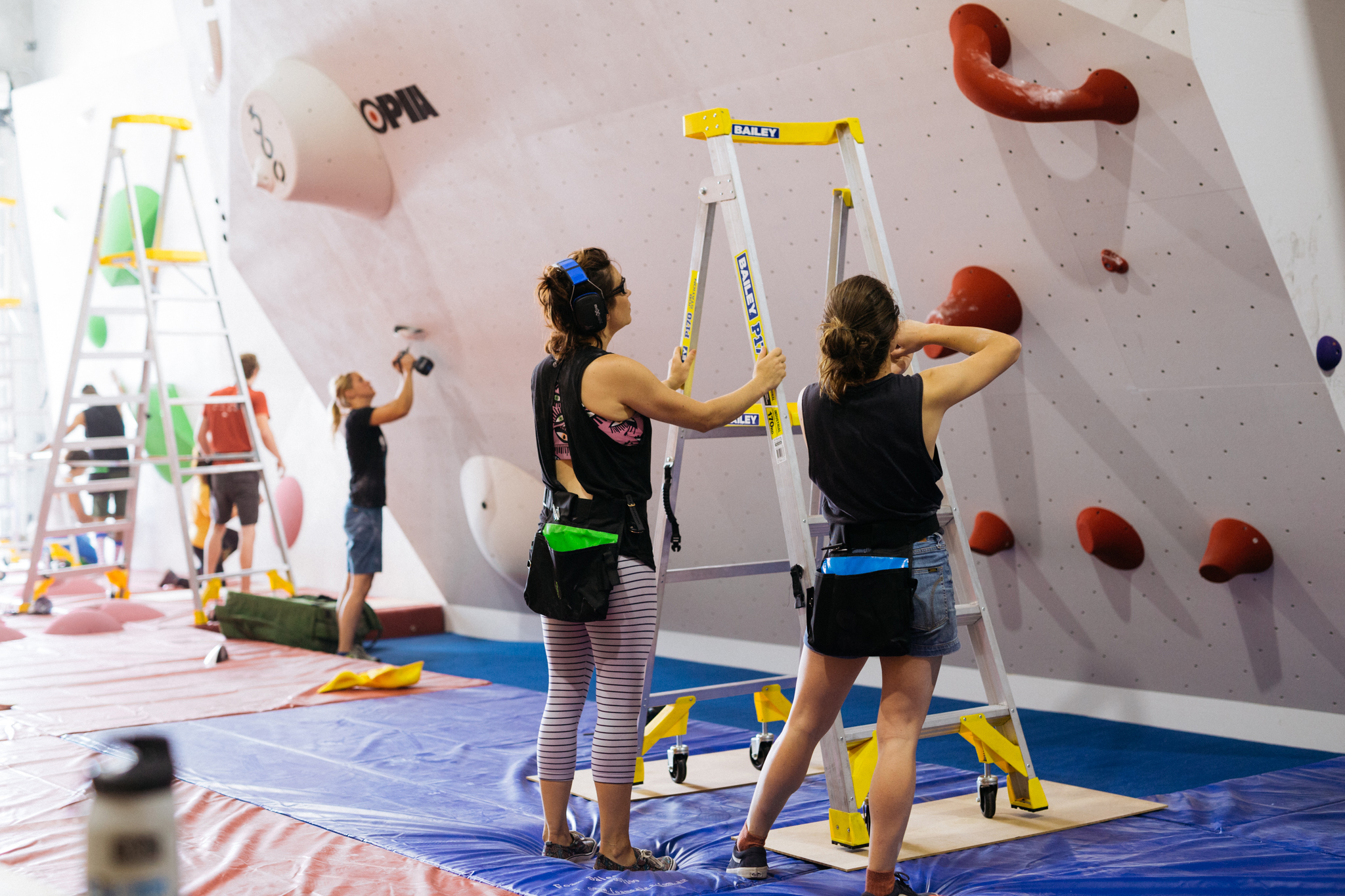 New ideas
ICP is working to build and grow the route setting community
throughout Australia, New Zealand and the world.
We are passionate about experimenting, pushing new ideas,
coming up with the best safety solutions, and most of all,
having as much fun as we can while doing it!